AUTOMATIC DRIVING LESSONS LEEDS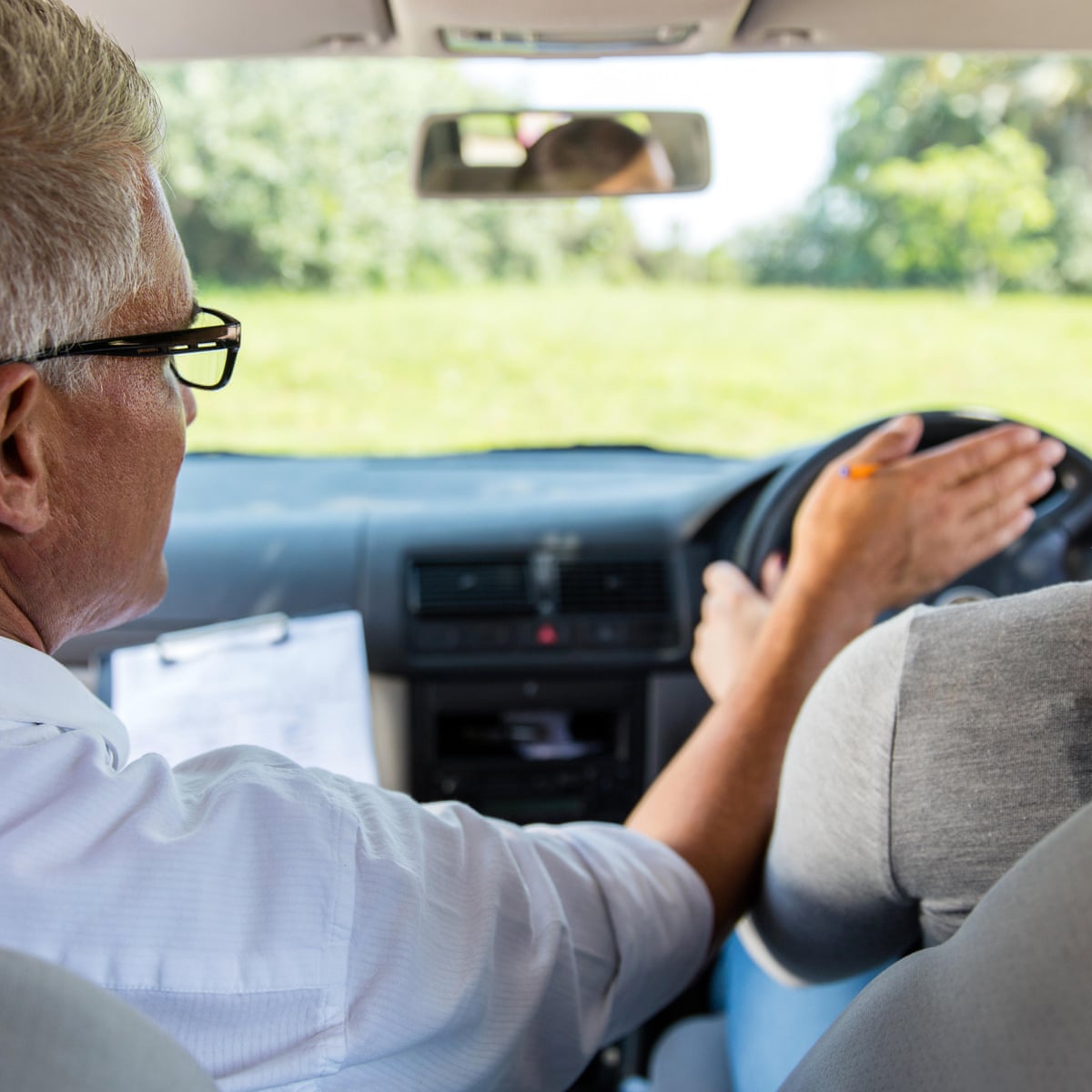 Welcome, to Automatic Driving Lessons Leeds. We provides quality, competitively priced driving lessons in Leeds and the surrounding areas. Graham, the owner, is a high grade driving instructor who has many years experience teaching all levels and abilities. He has a good pass rate and aims to offer structured tuition designed around the needs of each, individual pupil. As well as standard hourly lessons services include: Motorway and Refresher Lessons, Pass Plus Courses and Advanced Driving Courses.
To learn more about what Automatic Driving Lessons Leeds can offer you please take a look around the site.
So, if you're looking for quality, affordable driving lessons in Durham please explore the website to see what we can offer. Take Our Mock Theory Test
Services We Offer
Services Include:
Fully Qualified ADI
Competitive Prices
Block Booking Discounts
Special Offers
One to One Tuition
Door to Door Service
Motorway Driving
Pass Plus Courses
Refresher Lessons
Safe. Relaxing. Good to learn in.
location
22 Whitehall Quay
Whitehall Rd,
Leeds,
LS1 4HR
follow us
©2018 Privacy policy